Clearance items, only while stocks last. *Subject to prior sale*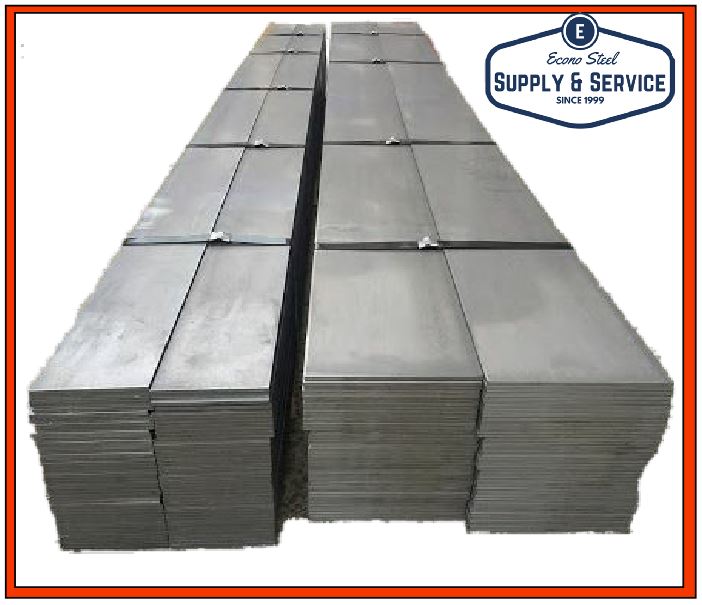 100x5x3000mm Steel plate flat bar $30each (only while stocks last)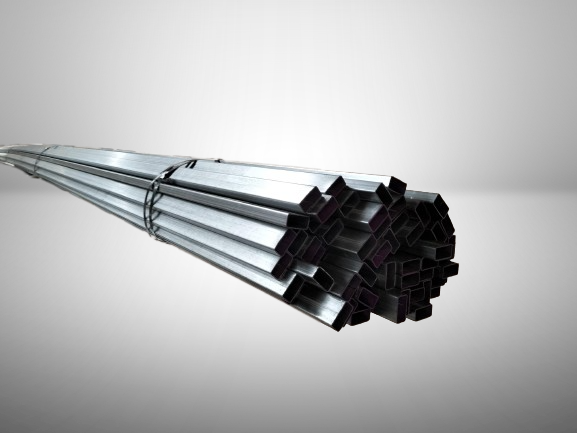 50x25x1.6x8000 GAL RHS seconds $39each (only while stocks last)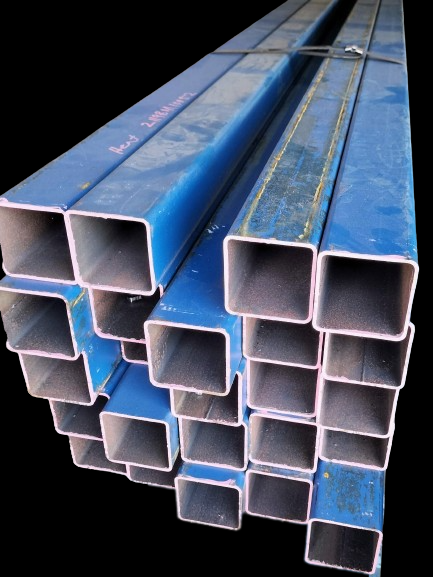 65x65x2.5x8000 RHS seconds $99each (only while stocks last)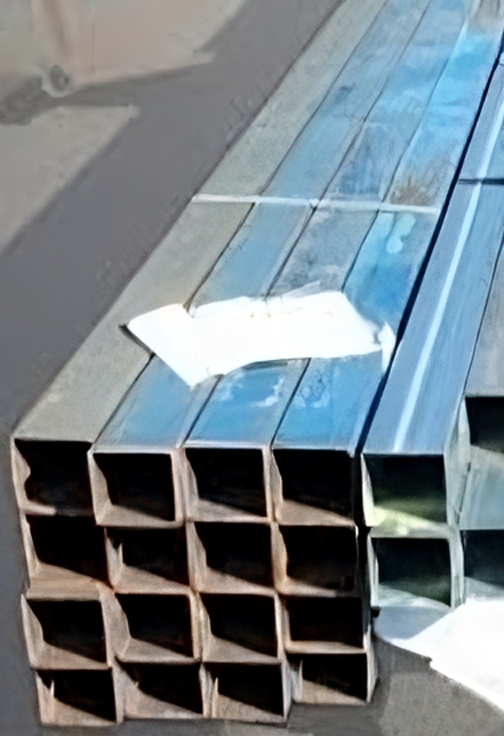 75x75x2.5x8000 RHS seconds $99each (only while stocks last)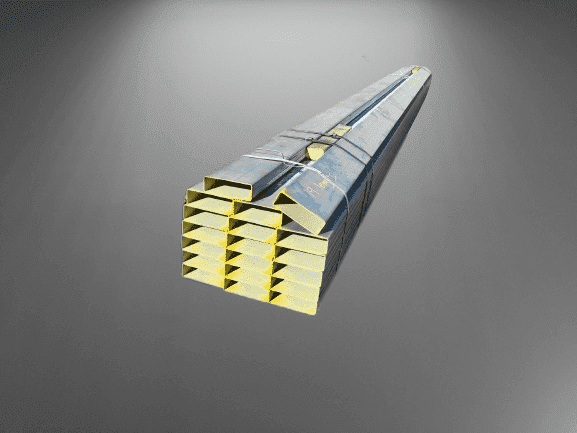 150x50x2x6000mm RHS GAL seconds $99each
(only while stocks last)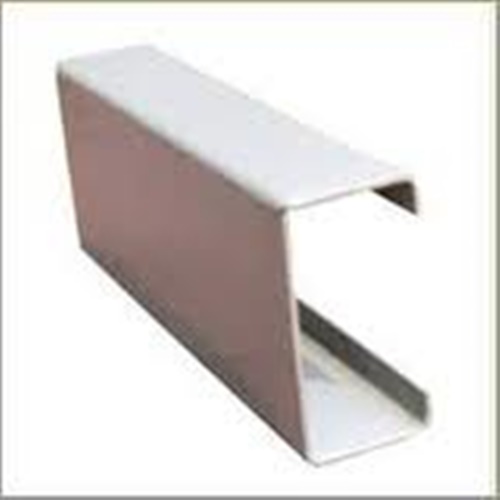 Steel purlins C 150 15 6000mm $87ea (only while stocks last)
We sell an extensive range of purlins and roofing.
We make it easy to replace your old roof with a new, beautiful roof. Regardless of the size and the complexity of your house, we offer a product that meets your needs. We also have a wide range of other structural components for you!
Roofing products and structural components designed and manufactured to high standards.
We have a wide range of roofing products and structural components that are durable, reliable, and economical. You can count on us to provide quality materials with the best customer service in the business.
We are a roofing supply company. We specialize in roofing products such as roofing materials, gutters, downspouts,
Click on the images below for more info..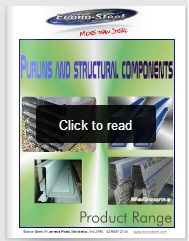 We sell an extensive range of clamps and fitting for pipes.
Click on the images below for more info..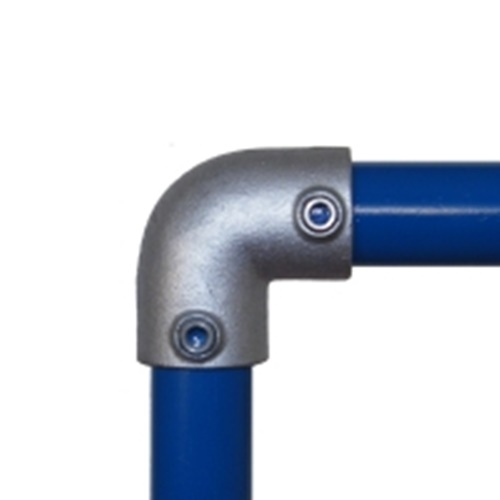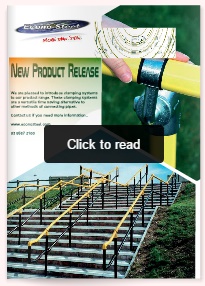 We supply steel clamps, pipe fittings, and more. With our variety of clamps and pipe fittings, you can find the right product for your job.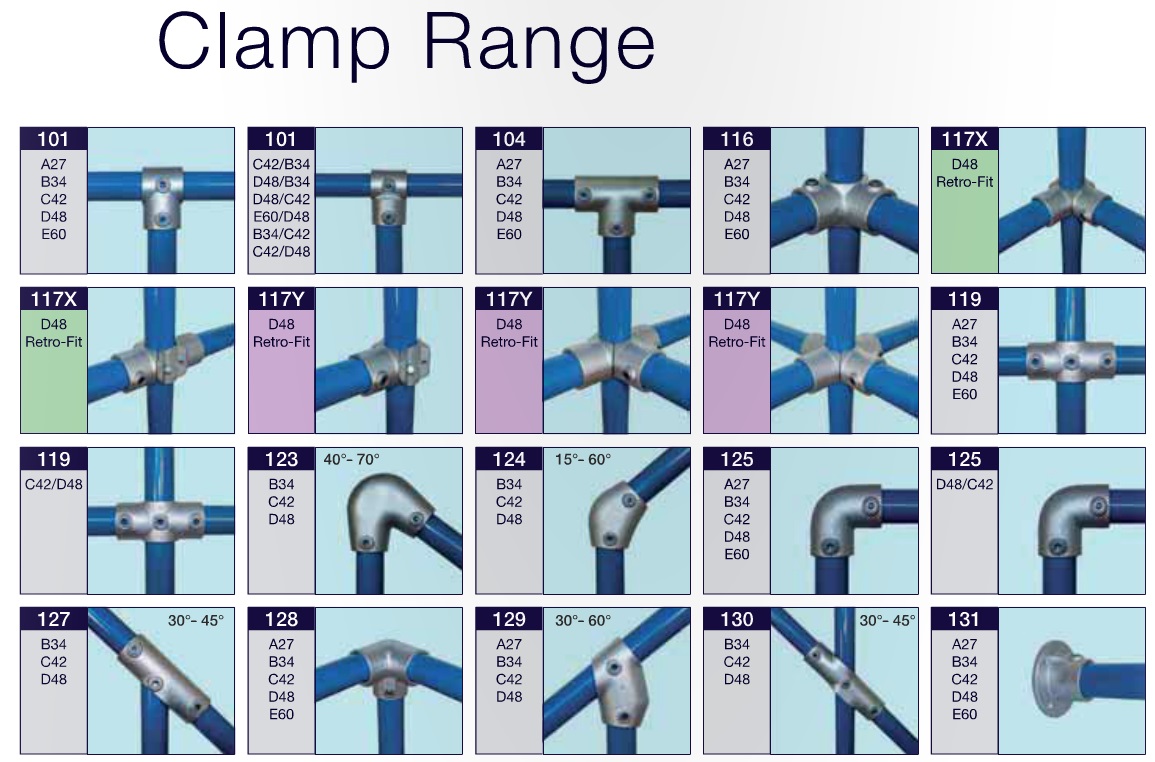 Visit our ebay store We usually have some items listed on ebay. The link below (more details) will take you there. More Info

Or visit our Gumtree store: http://bit.ly/gtsaleitems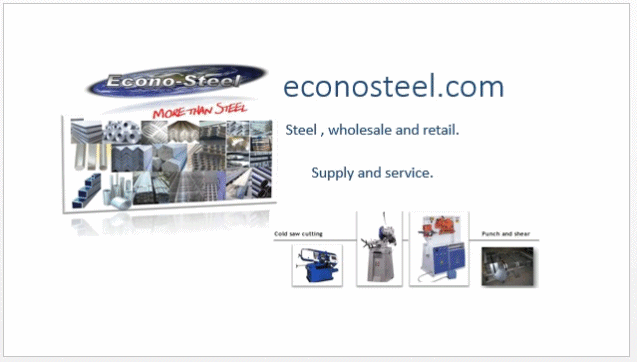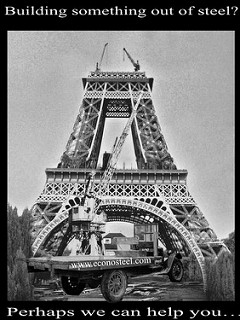 Looking for steel and metal products for your project? We may be able to help you.
We are a metal supply and service center base in the south east of Melbourne suburb of Mordialloc.
Econo-Steel - Our address is 9-13 LAMANA ST, MORDIALLOC. Vic
Pick up by appointment only.

Usually open for pick-ups Mon-Fri 9-5.
Local delivery can be arranged for a fee.
Conditions:
*Please note that products advertised are subject to prior sale as they are listed in other media*
The advertised price is for one item.
Only while stocks last.
*
Interested in receiving special offers, news etc?
Subscribe to our mailing list below..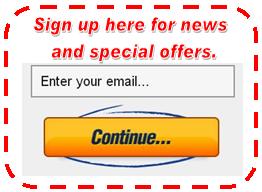 Please watch our video to see just some of our products and services.

Click here (or image above) to see our video.
*
Connect with us on social media:
*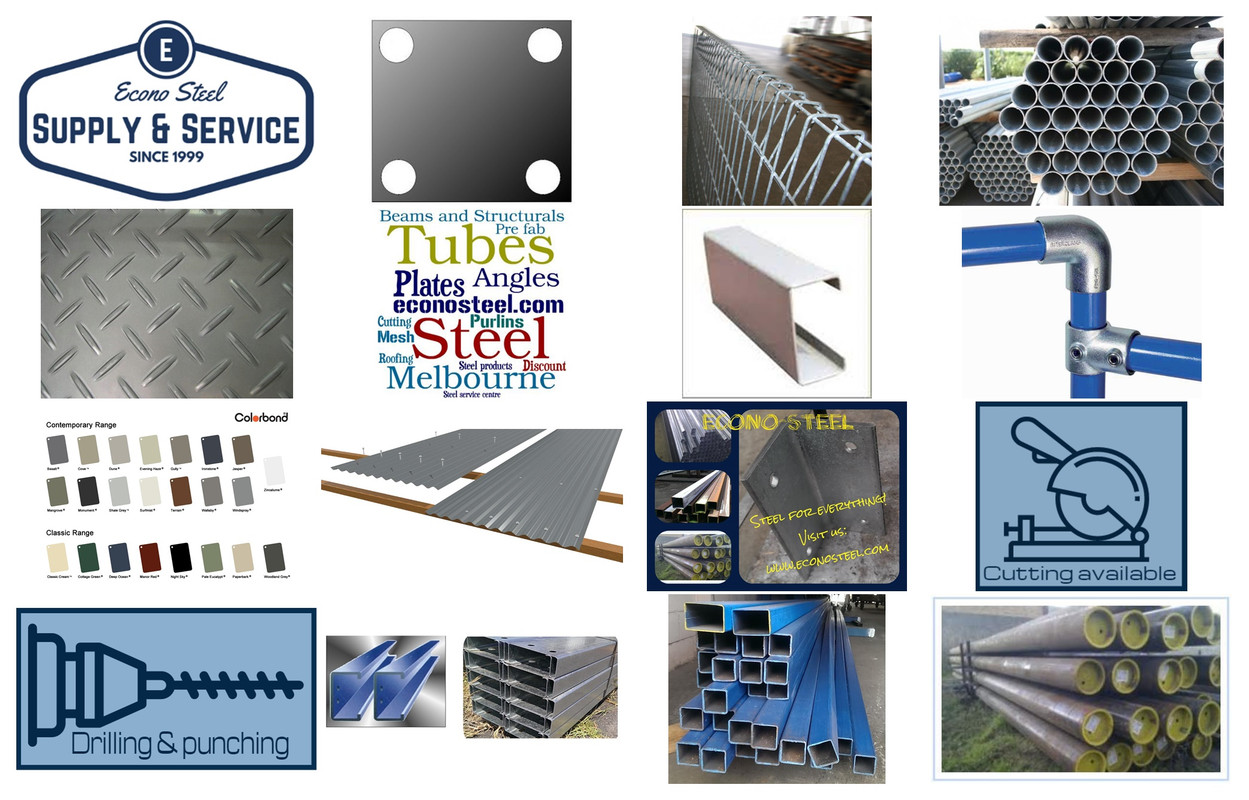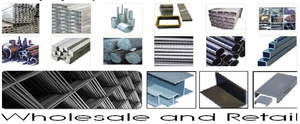 New!
We now offer special projects services.
Try us today! ??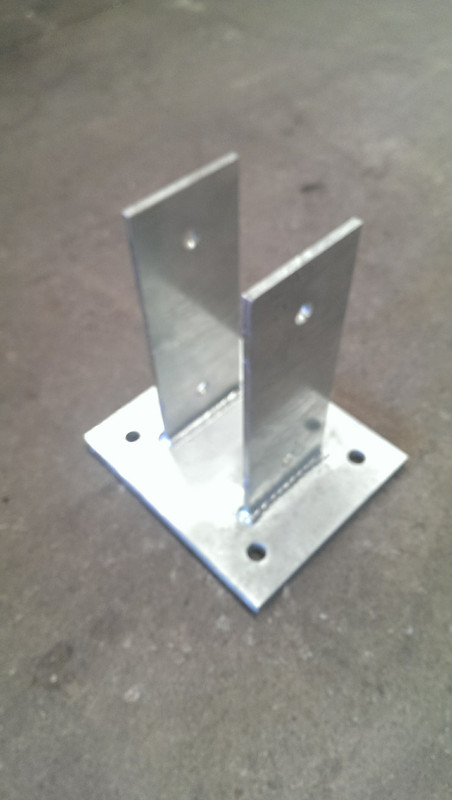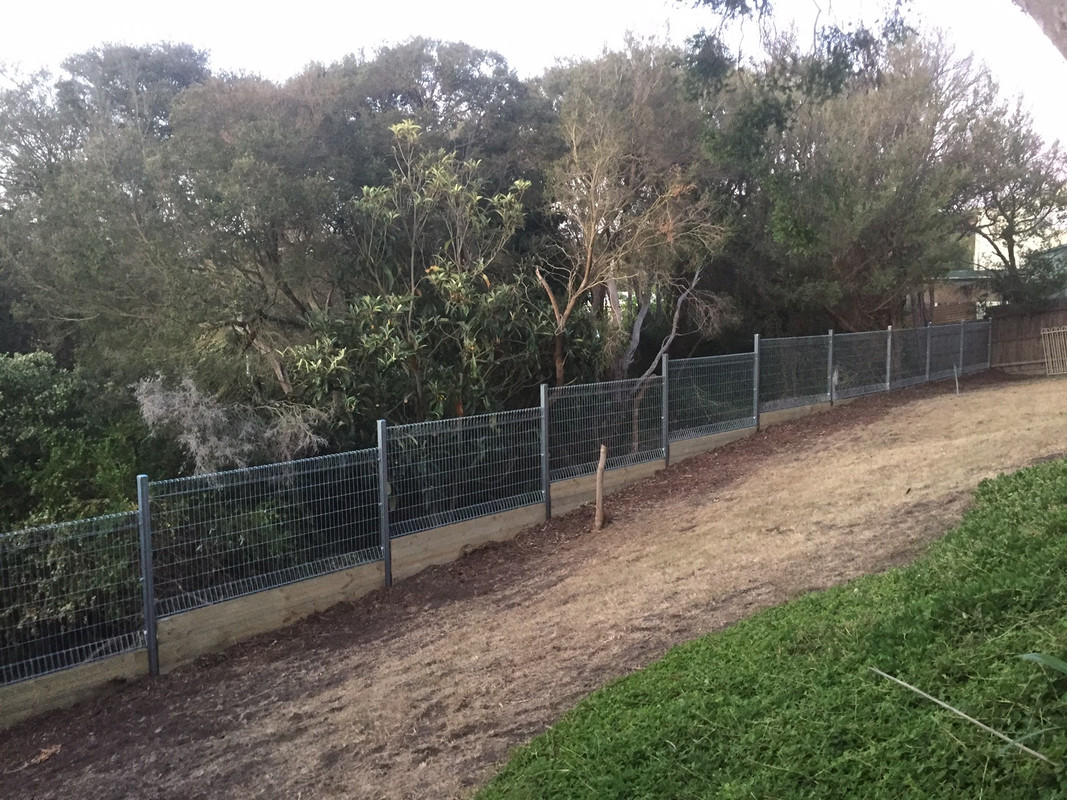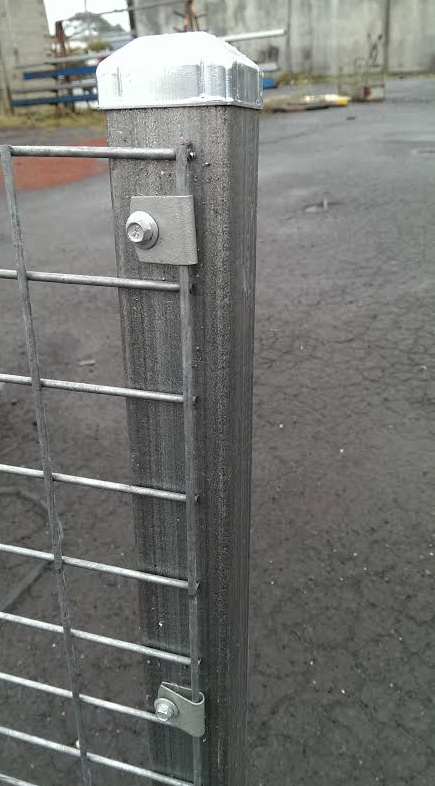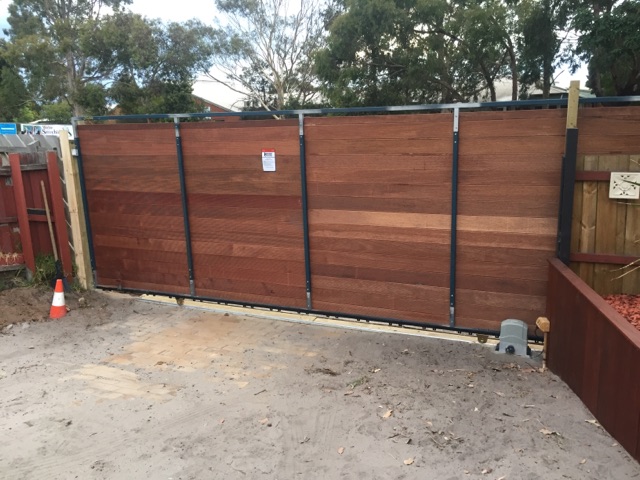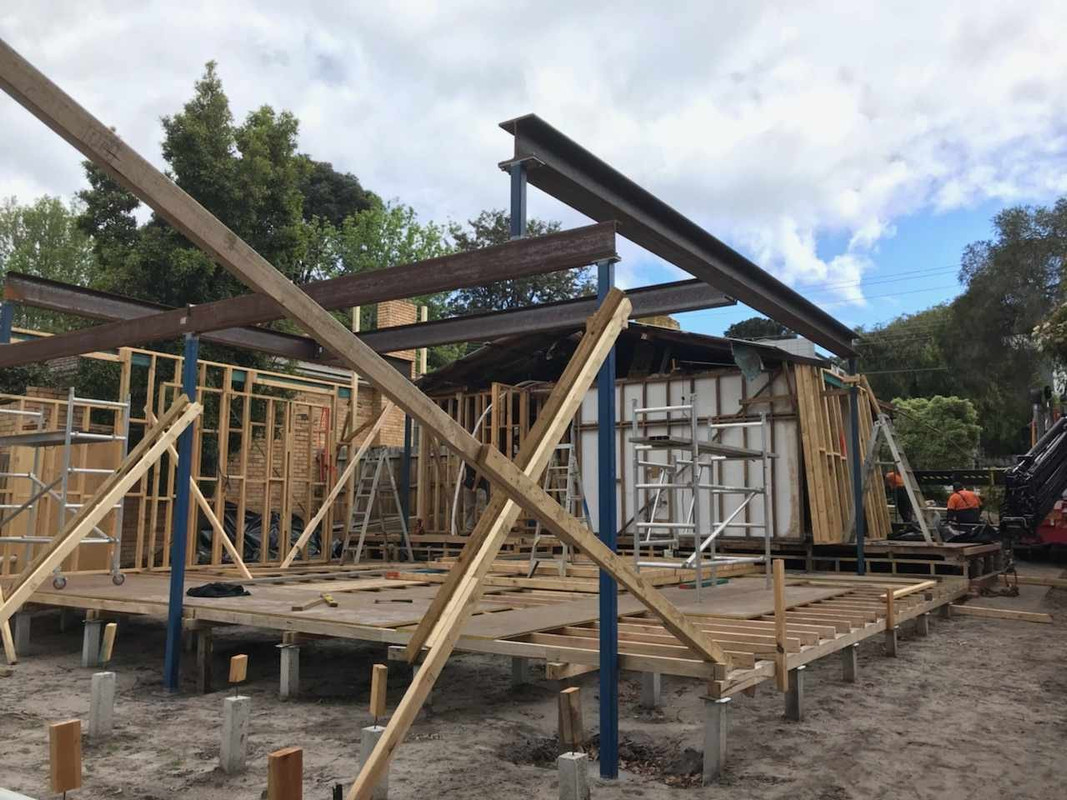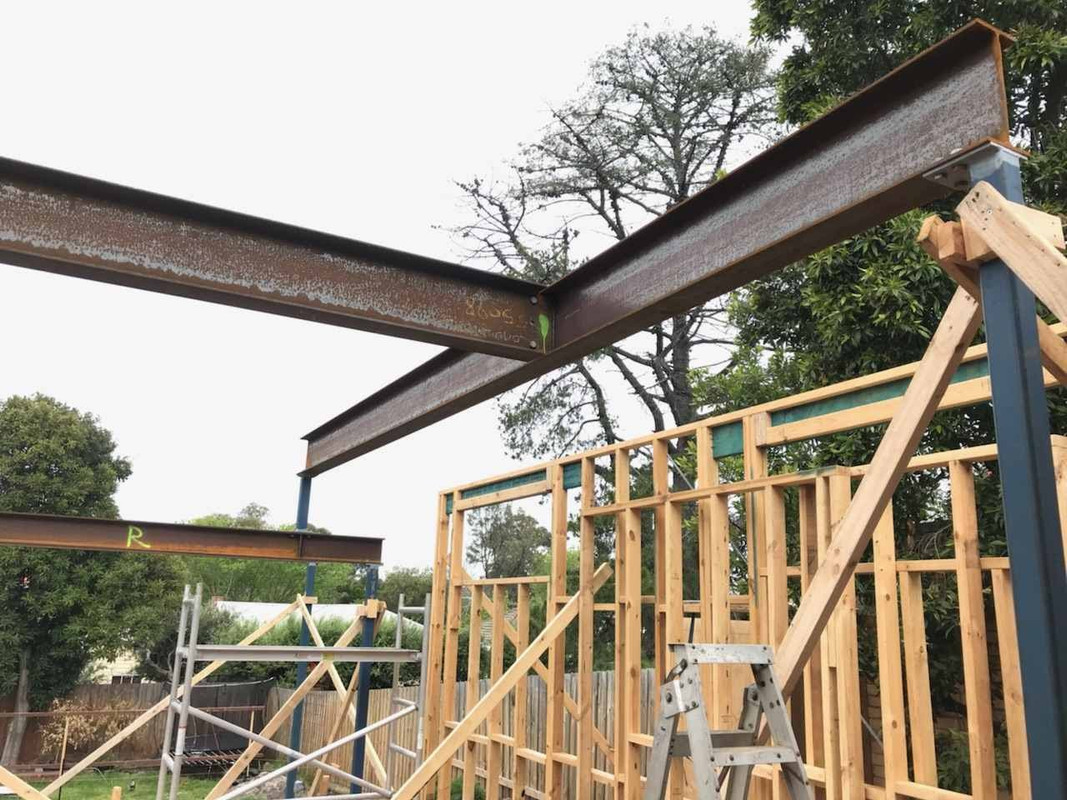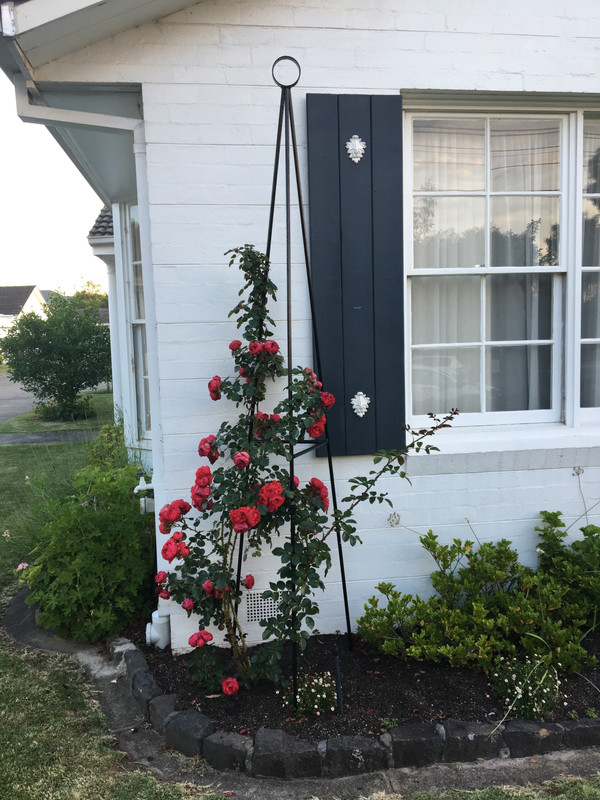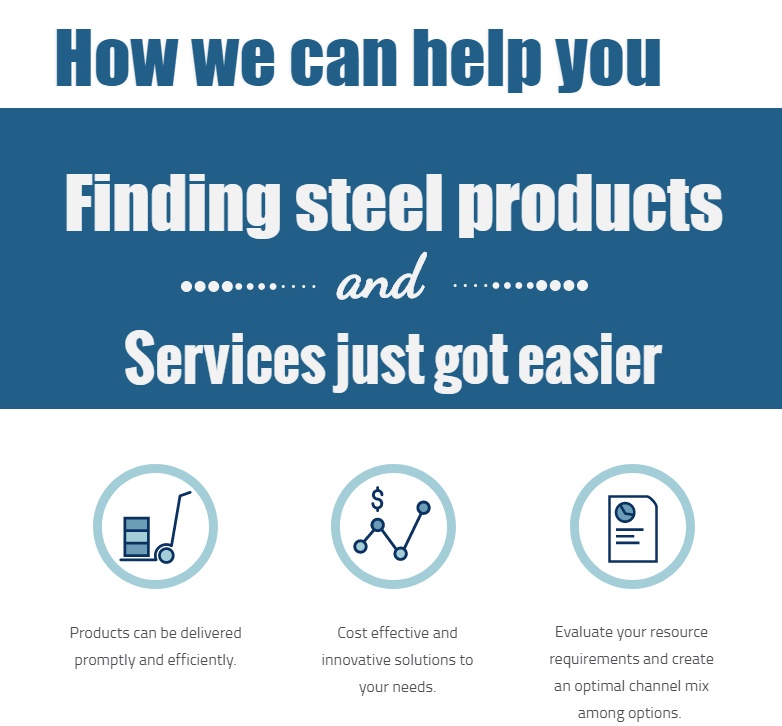 Try us today! ??